Cato COED Literacy Summit a Success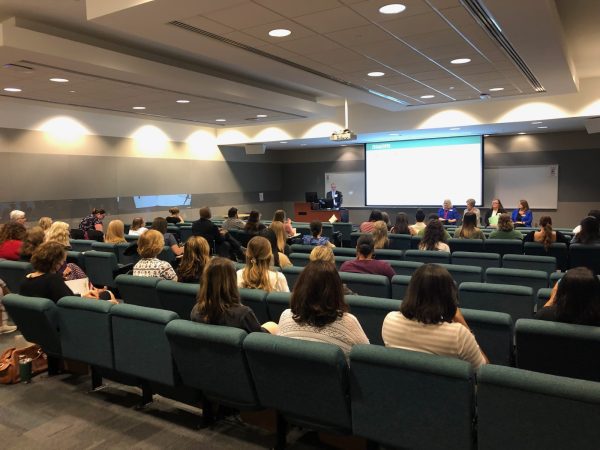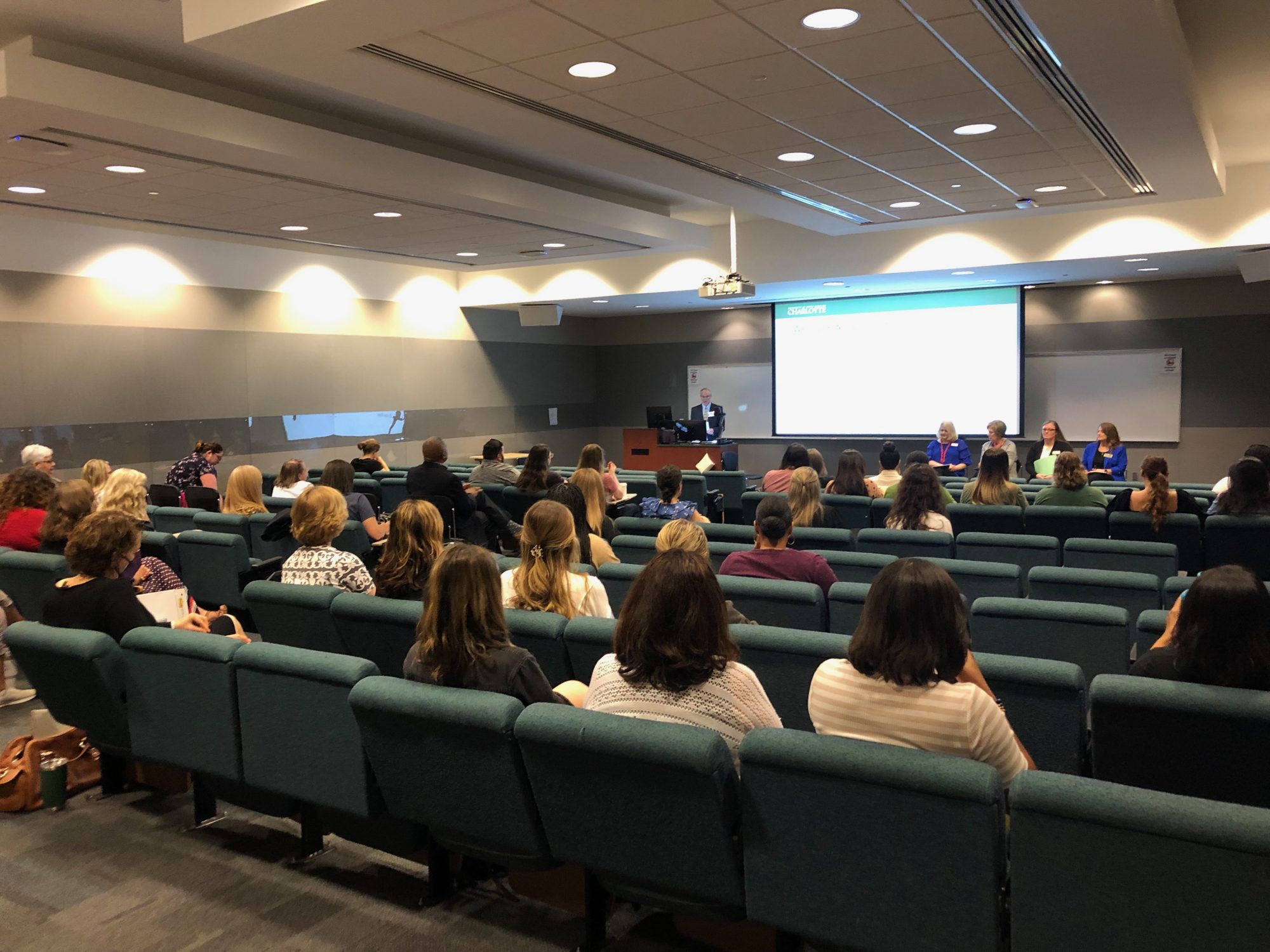 The Cato College of Education Literacy Summit held on Saturday, May 2, was a success! With about 70 in attendance. It was great being with colleagues and students (past and present) from our programs along with educators from schools in our region and education leaders in our state. The focus of the Summit was conversations addressing the ongoing challenges experienced as a result of the pandemic with a focus on effective literacy practices that have supported student learning. The morning opened with a panel discussion of state and regional education leaders and was followed by breakout sessions addressing topics including:
Differentiation/Literacy Intervention
Engaging Families
Trauma Informed Teaching
Coaching
Early Literacy
Supporting Upper Elementary Literacy
Summer Interventions
The presentations fostered good discussion. We are grateful to all who presented but particularly proud of our students and graduates who led sessions. This was our first annual Literacy Summit. We look forward hosting this again in Spring 2023.