Congratulations Reading Grads!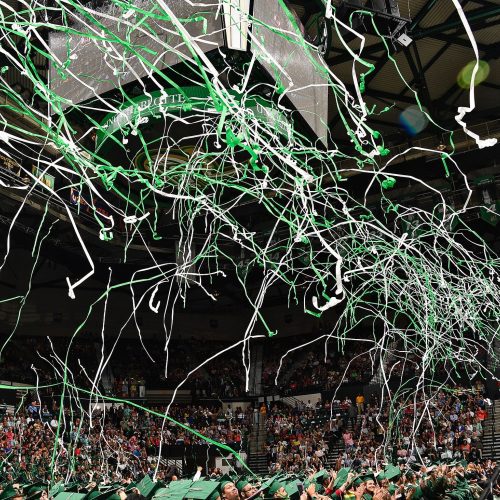 CONGRATULATIONS to our 24 students graduating this May, 2022 with their Masters of Reading Education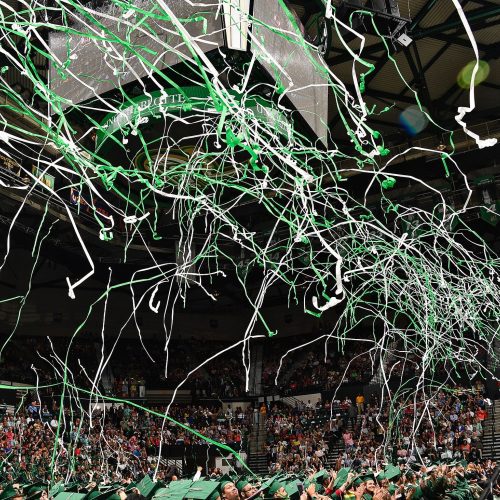 We are excited to celebrate the success and achievement of:
Maribeth
Alexus
Michelle
Jenn
Kim
Casey
Ryan
Sherry
Cecelia
Anna
Tina
La-Tisha
Matthew
Melinda
Joanna
Erica
Taylor
Assata
Heather
Terri
Rebecca
Nicole
Shannon
Rumer
Well done, graduates! We are so proud of you and all you've accomplished. Many of our graduates go into teacher leader positions as Reading and Literacy facilitators and coaches. At least three are pursuing doctorates.
We wish you great success in all your endeavors.